HÔTEL ST-MARTIN PARTICULIER MONTRÉAL WELCOMES YOU SAFELY
We want to assure you that the health, safety and well-being of our guests and employees are our top priority at HÔTEL ST-MARTIN PARTICULIER MONTRÉAL. We are continuously complying with the governmental authorities public health measures.
Discover the calm and comfort of a boutique hotel located in the heart of a vibrant downtown setting — Le St-Martin Hôtel Particulier. Rising 16 storeys above the city, our  4-Diamond luxury boutique hotel offers a rare combination of warmth, sophistication and modern urban style that sets it amongst the finest hotels in Montreal.
Beyond the intimate lobby, you can experience one of our 123 elegant rooms, offering a refined design and decor with a hint of artistic flair. Our heated outdoor dipping pool offers the ideal moment of relaxation after a day of meetings, sightseeing or shopping. For travellers seeking authentic and enriching experiences and for those who value the personal touch, Le St-Martin Hôtel Particulier is the definitive home away from home in downtown Montreal.
MODERN LUXURY & COMFORT IN DOWNTOWN
MONTREAL
Your Downtown Montreal Home Away From Home
Experience the tranquility and luxury of a stay at Le St-Martin Hotel Particulier. Step inside an immaculate room where you`re immersed in contemporary elegance. Each bedroom exemplifies a sophisticated design with it`s distinct decor and artwork. Enjoy the most relaxing stay in the heart of the city.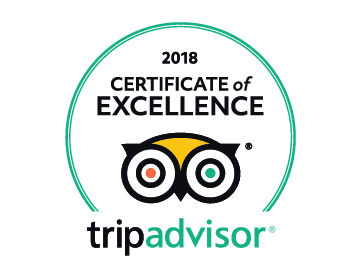 Be the first to know about our packages and promotions.

Our Address
980 Boul. de Maisonneuve Ouest,
Montreal, Quebec, H3A 1M5, Canada
Our Contact Info:
Email: [email protected]
Tel: 514.843.3000
Toll Free: 1.877.843.3003